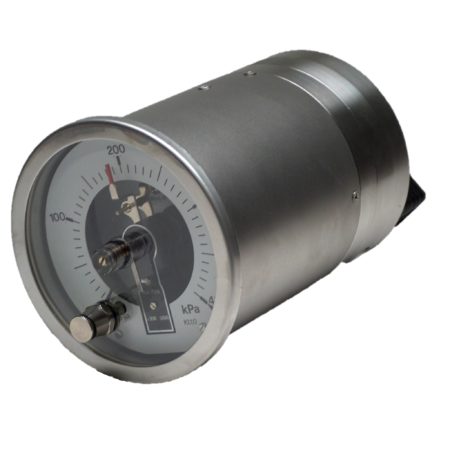 Đại lý Tempress Vietnam,Tempress Flow measuring products MK5 Type A20 Tempress Vietnam
By using a nonlinear relation between pressure and the measured media it is possible to create a flow meter using a pressure gauge. We at Tempress offer, this solution if you can supply us with a table that explain the relation between the measured media and the pressure.
Tempress also supply transmitters for flow measuring. You can find all our flow measuring devices below.
Differential pressure gauge – MK5 Type A20

Flow Pressure gauge TYPE A10

Differential Pressure Transmitter – Heavy duty Type: HD10 , HD00

Pressure Transmitter – Heavy duty- Type: HP00, HP01, HP02, HP10, HP11, HP12
Báo giá ngay - Hàng chính hãng - Bảo hành 12 tháng - Tư vấn hỗ trợ kỹ thuật 24/7