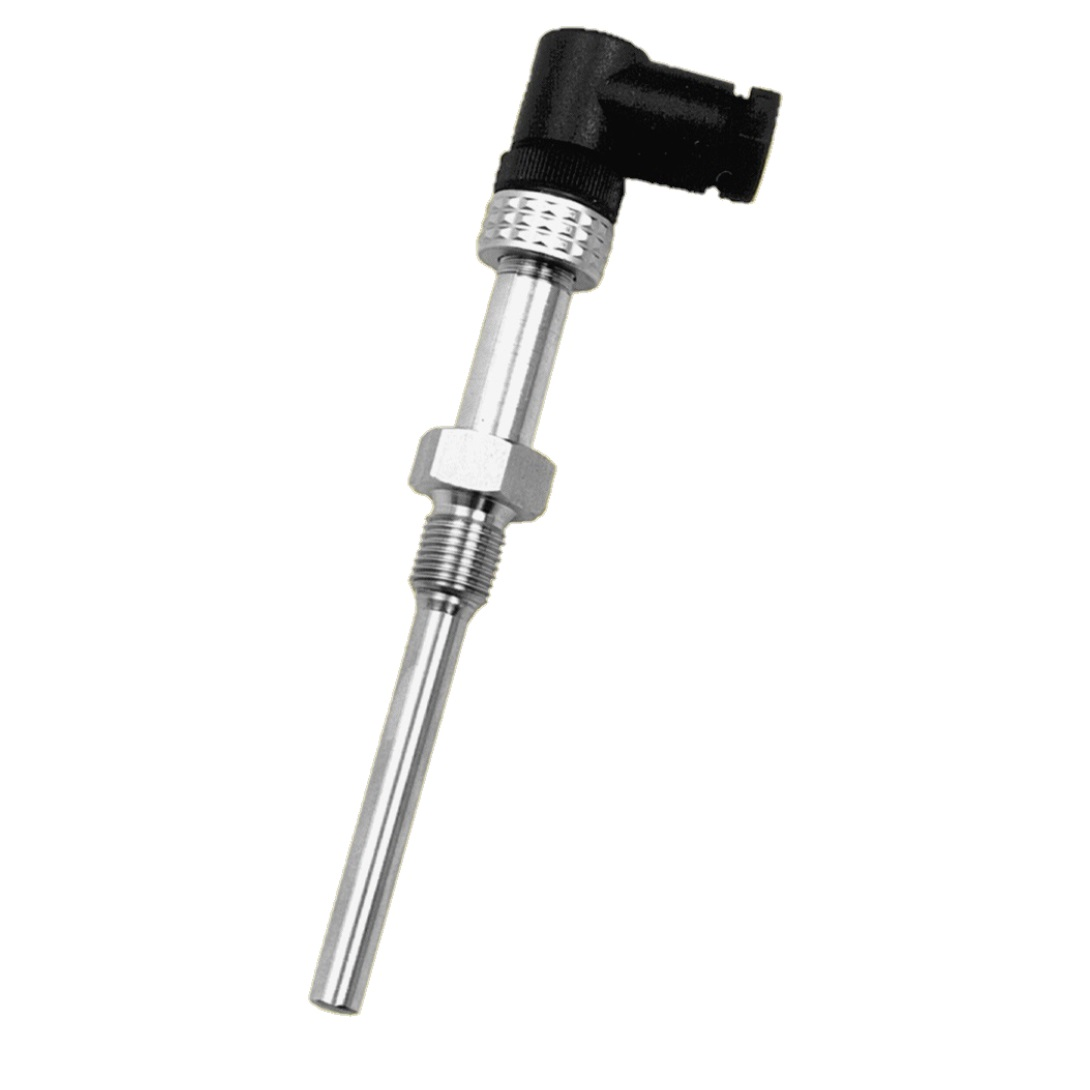 Đại lý Tempress Vietnam,Tempress Pressure measurement products P2208 Tempress Vietnam
TEMPRESS produces mechanical temperature gauges with different mounting possibilities: direct with clamp, pocket with clamp or welding pocket. Material Certificate available for all types. Options for thermometers include: Built-in contact or 4-20 mA transmitter.
Tempress Temperature sensors
Temperature sensors will transmit a signal based on the temperature resistance using a linear 0-10V voltage signal or a 4-20 mA current signal. If you need help selecting the right sensor please contact Tempress for help and Tempress will guide you to the right product.
P2208 – Temperature sensor

P2208-T – Temperature Transmitter

P2209 – Temperature sensor with sanitary connection
Tempress Thermometers
Thermometers are used to measure temperature using a sensor on measured media. Thermometers at Tempress are made of high-quality materials that make them both durable and precise. We offer different thermometers with both with either stem or capillary tube for remote readings.
Pressure gauge Thermometer Type A14, A37, A82, A83- Sheet no. 5-21 GB

Industrial thermometers- Sheet No.: 3-22GB – Type A-110, A-150, A-200

Remote reading thermometers- Type A73 and A74 - Sheet No.: 3-12 GB

Stem thermometers : Type A78, A7801, Type A79, Type A81, Type A83

Thermometers with output signal – Type A8303, Sheet No.: 3-26 GB

Pressure gauges and thermometers With 4-20 mA Signal out : Pressure gauge Types A14/A37, Thermometer Type A82/A83

Mechatronic thermometers: Type A86- Sheet No.: 3-35 GB, Type A880101 & A880102- Sheet No.: 3-45 GB
Báo giá ngay - Hàng chính hãng - Bảo hành 12 tháng - Tư vấn hỗ trợ kỹ thuật 24/7